Slange Var 500ml - 12 Bottle Case - Free UK delivery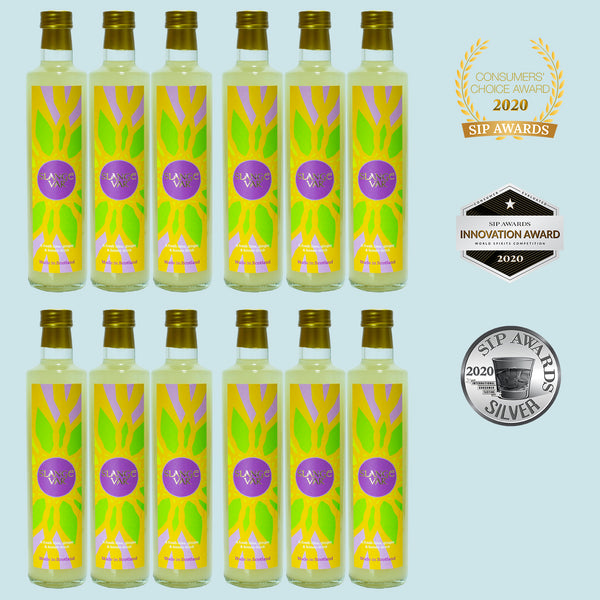 Slange Var 500ml - 12 Bottle Case - Free UK delivery
The 12 bottle case offers best value, with free shipping and £8 a bottle, compared with £9.50 for the single bottle.

Remember - Slange Var is no ordinary soft drink. 
Slange Var has a concentrated flavour, and many prefer to mix it with water or sparkling water. A 500ml bottle can easily provide a refreshing litre of drink.
We do not add any preservatives, nor to we treat Slange Var with heat to prolong shelf life. It tastes a lot better that way. Keep Slange Var in the fridge for no more than 2 weeks, and drink within 4 days once opened.
It's been carefully crafted with the finest and freshest ingredients. You won't find anything like it on the supermarket shelves. We aim to wow you on your first taste!
We recommend chilling before serving.
Use on its own or mix it with sparkling water and ice.
We now ship to UK, Germany, Ireland, Netherlands, Belgium, France, Italy, Austria, Spain, Luxembourg, Portugal, Denmark, Sweden and Finland.
Free UK Delivery: 3-5 working days.
European Delivery in 3-7 working days, £8.99 to £17.60. Please go to checkout screen for exact prices.
Delivery to countries other than those quoted above is not yet available.