Part of the consumer revolution
The way we do business is changing. We now vote for what we believe in through our purchases. We believe passionately in giving back to the environment. This is why we provided the seeds to re-wild Glasgow Green and help increase the population of bees. We also helped plant them with these wonderful volunteers.
Award-Winning
Recognised as one of the best-tasting fruit-based drinks
SILVER MEDAL WINNER AT THE 2019 SIP AWARDS, SAN FRANCISCO
Sustainable
Sustainability build in to our production and marketing
WE CONTROL EVERY PART OF OUR PRODUCTION AND MARKETING TO ENSURE QUALITY AND SUSTAINABILITY ARE PRESENT AT EVERY STAGE
Responsible
Sourcing ethically
WE CONSIDER THE ENVIRONMENTAL IMPACT OF ALL SUPPLIED MATERIALS AND SERVICES
A delicious product based on honesty
The Slange Var label has been approved by a legal specialist and food technology lab whose experts have confirmed that our label is honest and clear. There are no artificial flavourings, additives, colourings or preservatives.
How to serve Slange Var
Making a difference
Slange Var donates some of its sales proceeds to Trees for Life and Glasgow Council's Eco Diversity group who plant seeds for trees and wildflowers. We'll soon be supporting Tree Sisters who are planting trees in the sub tropics where local communities can benefit from job creation and sustainable agricultural projects.

Through our web-site and Smart phone app that will be launched soon, you can access progress reports on the planting projects. You can even have the option of dedicating trees to your loved ones when you make a purchase.
About our Bee Food
Analysis
Ingredients with provenance
Fresh ingredients vary with each batch. Their flavour varies with where they were grown and the time of year. We carefully select the best limes, ginger, honey and cider vinegar and then blend each batch to ensure Slange Var has a consistent, great flavour in every bottle we produce.
Ingredients
Buy Slange Var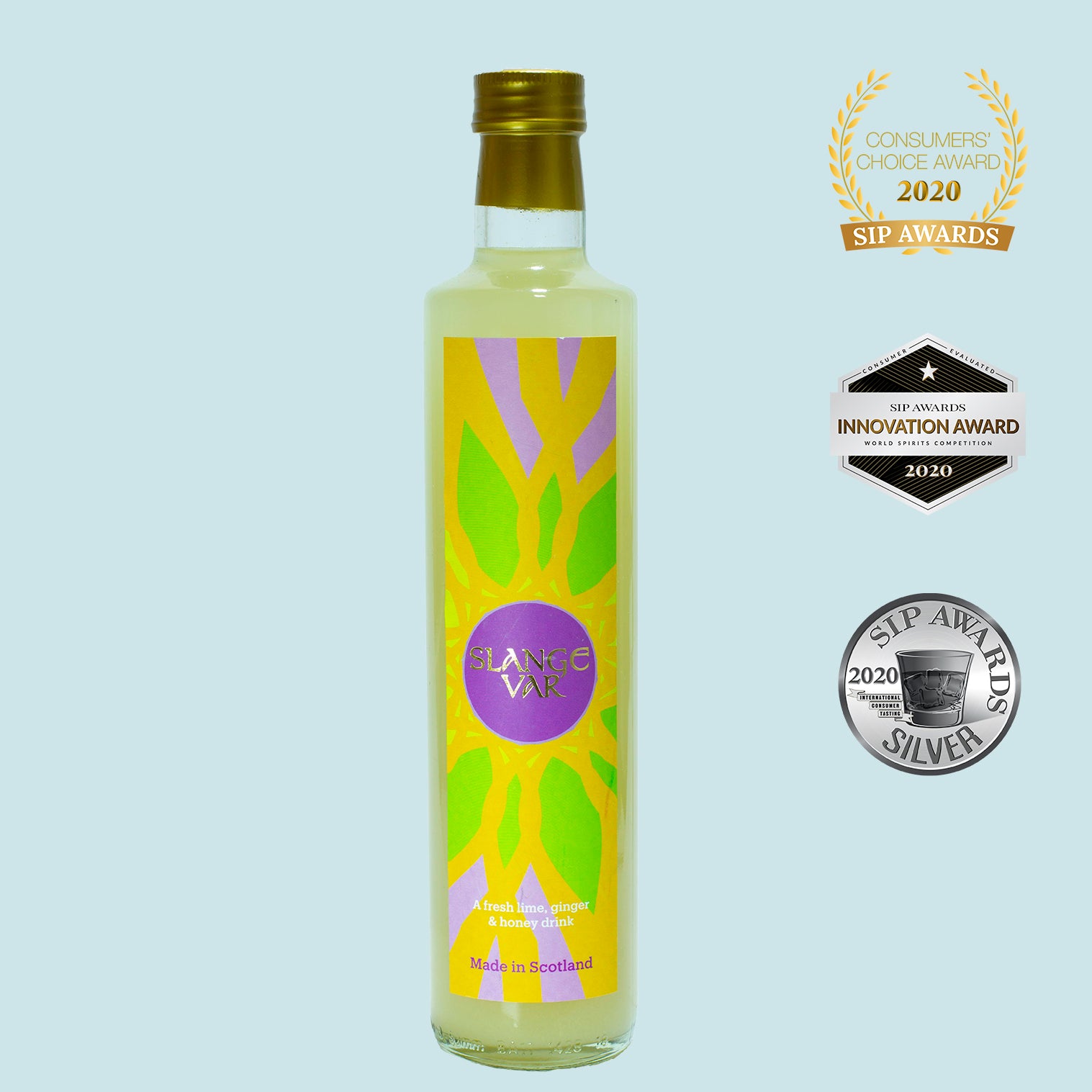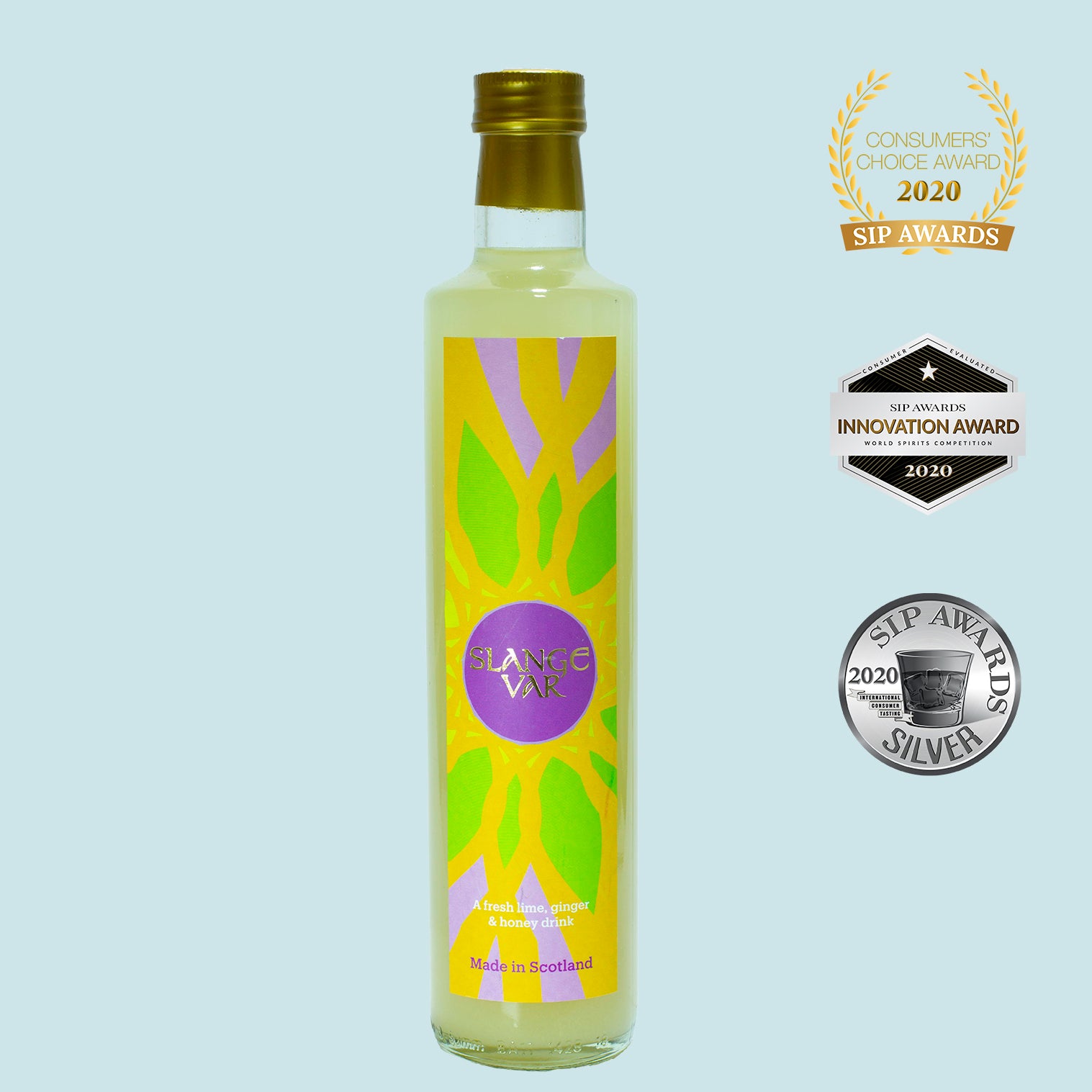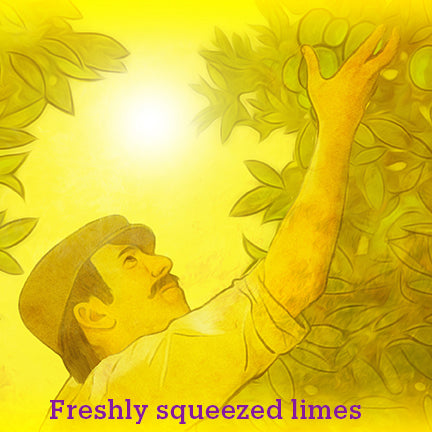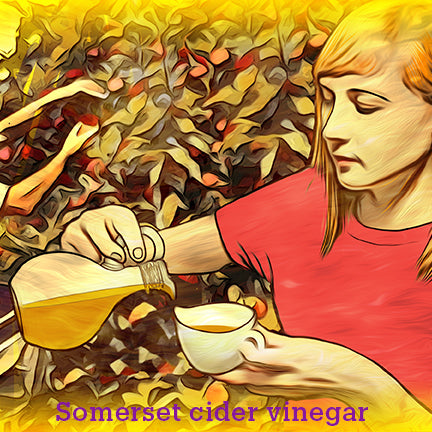 Slange Var 500ml - Trial Bottle
£9.50
Slange Var 500ml - 6 Bottle Case
£50.99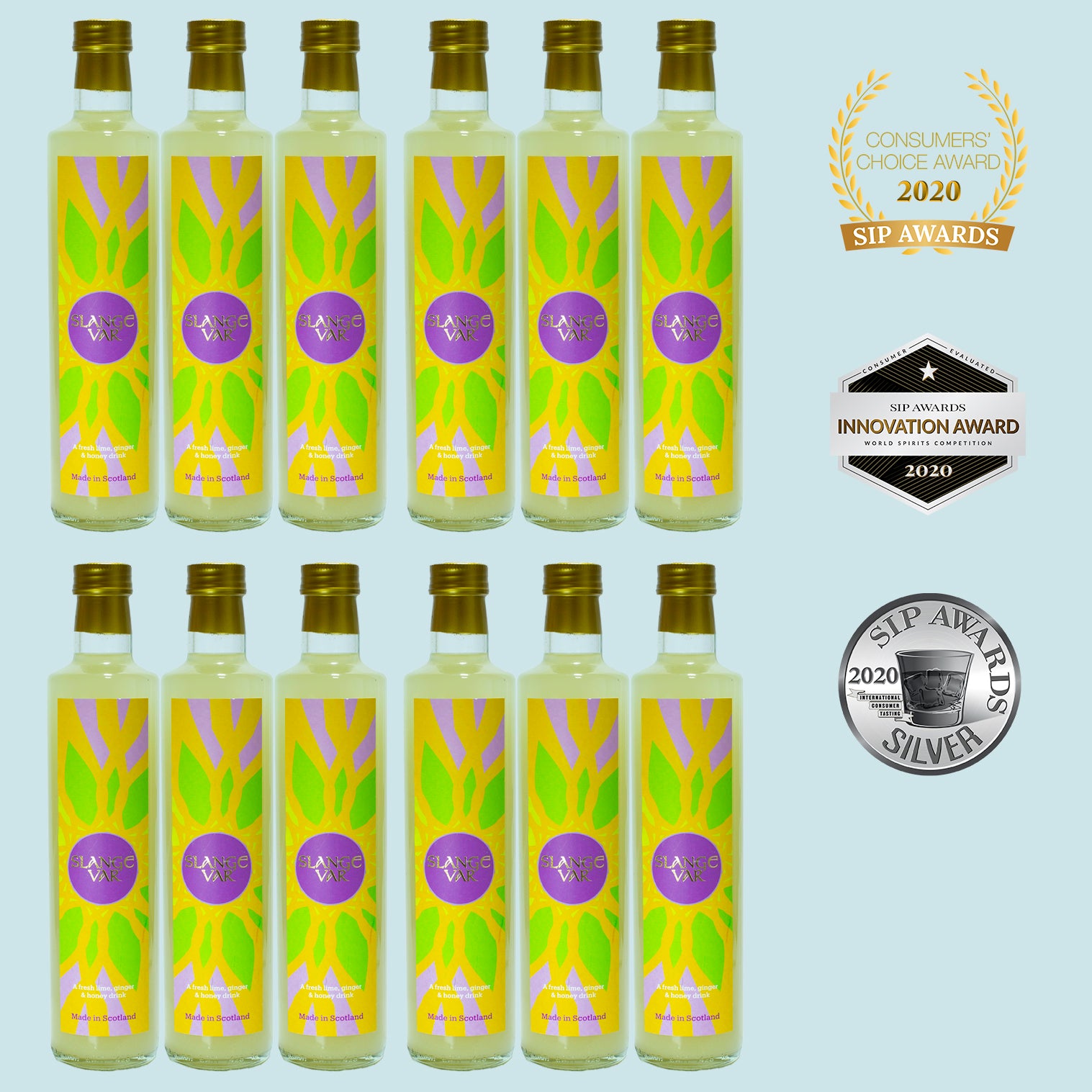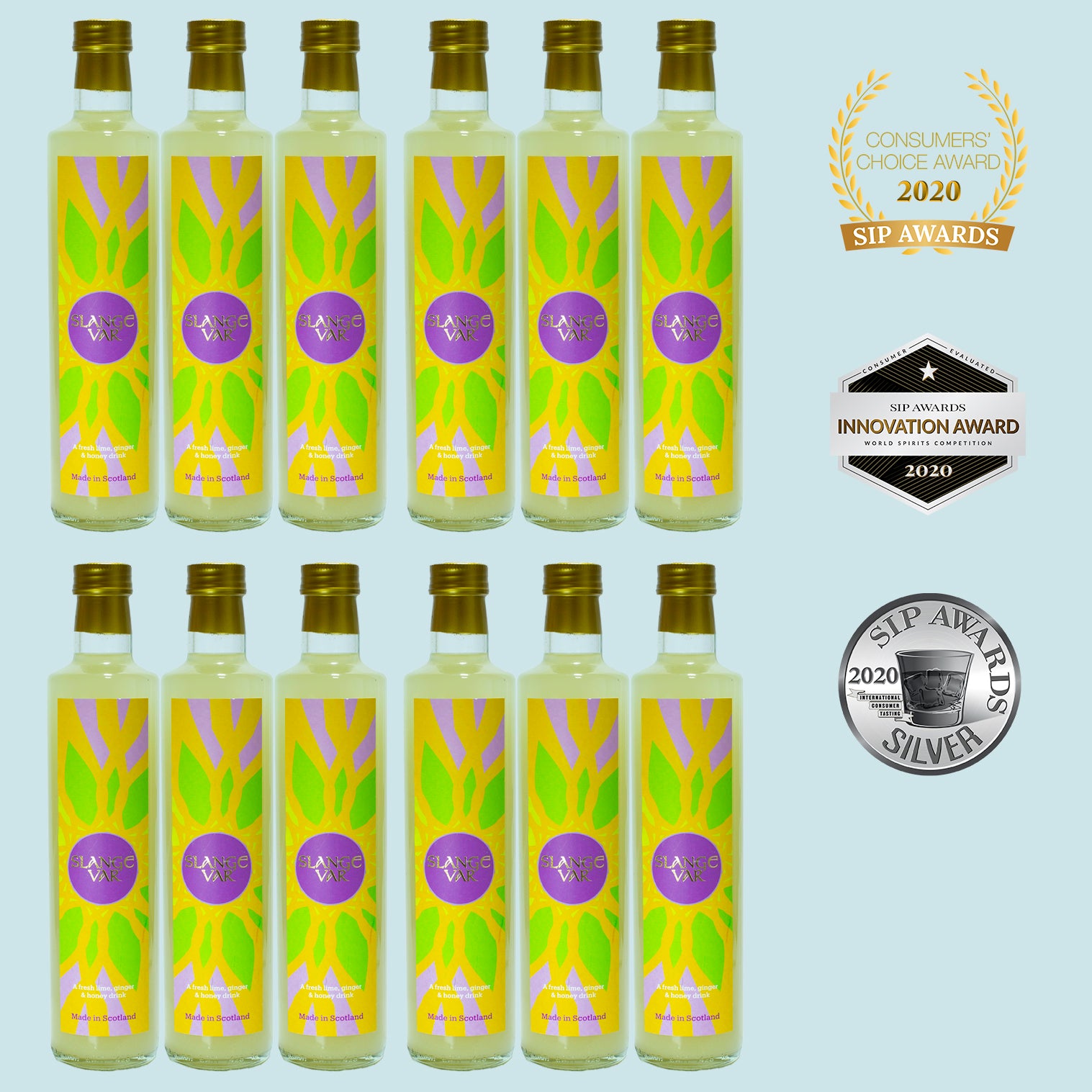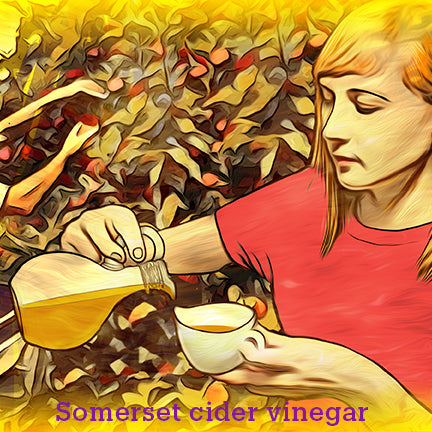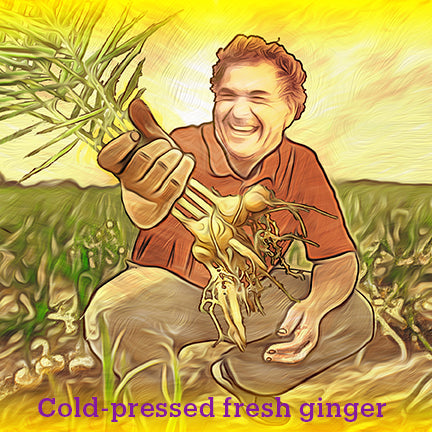 Slange Var 500ml - 12 Bottle Case - Free UK delivery
£95.99
About Us
Slange Var was created to solve a simple problem - what to drink on a a 'dry' evening? We found the alcohol free options at the time were too sugary. They did not have the sophistication, or give the same pleasure of a good glass of wine to sip while watching a favourite TV show. So we created Slange Var - meaning 'cheers, to your health!' in Scottish Gaelic. We are also a company that is committed to minimising our impact on the environment, and are committed to helping Bees and other pollinators return to healthy numbers again.
Our Story